OUR PRODUCTS
We sell the best variety of Helmets and Accessories.
Electric Bike
Drillone Enduro
DRILL One is our newest available model and we plan to introduce others in the near future. For season 2020, DRILL One is equipped with a new controller with capability to switch between 3 engine performance modes (maps) while riding via the button on the handlebar.
Battery: 2,25 kWh (Lithium-Ion)
Maximum speed: 65 km/h
System: Battery Management System
Testimonials
Alta Frank
Electric Bike Rider
The Drill one bike definitely looks neat and its geometry is more tunable than the other bike out there with multiple frame attachment points.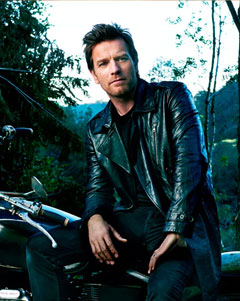 Charlie Kowalski
Professional Racer
Excellent professionals and incredible prices on electric motorcycles. Unbeatable value for money. Light years away from other electric motorcycle brands and stores.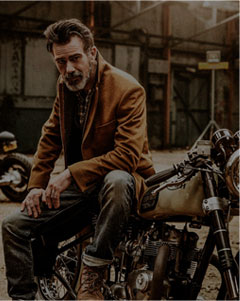 Holmes Hobbies
Bike Racer
The Delfast looks specialized and is perhaps one of the best-looking electric bikes that I've seen on the market. It's not too futuristic, it's not too boxy. Look-wise it's really a ten out of 10 for an electrical bike.
John Martin
Racer
Highly recommended! Awesome for commuting in cities and good offroad climber as well. Drill one has a good range, great maneuverability, and nice adjustable suspension.