Talaria Sting
We are now introducing the new TALARIA STING electric bike. It has been a long road of development with our partners to offer you a great competitive bike with upgrades and more autonomy than before. Transfert case (Gearbox), Wider Rear Wheel, Real-time adjustable Motor Regen, Improved Battery Connector, Stronger headset bearings are a few new great features of the Talaria Sting.
Vehicle Range
The range of an electric vehicle is defined as the distance the vehicle travels on a single full charge of the battery pack. Your range results are a direct reflection of your riding habits. The more conservatively you ride, the better range you can expect from your Talaria STING electric motorcycle.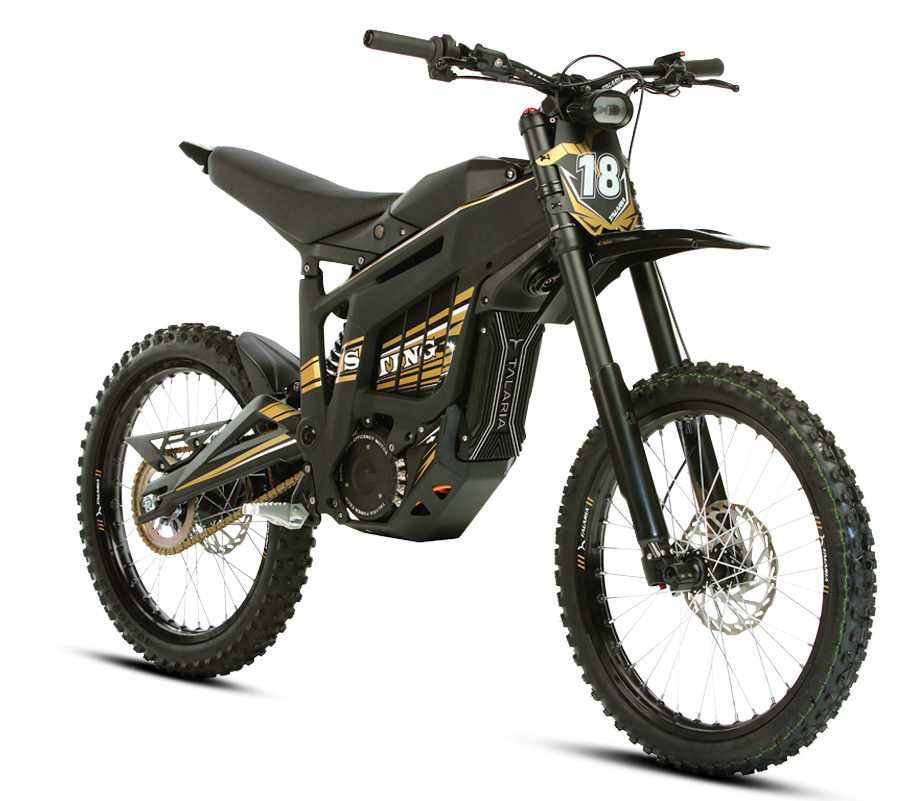 Key FEATURES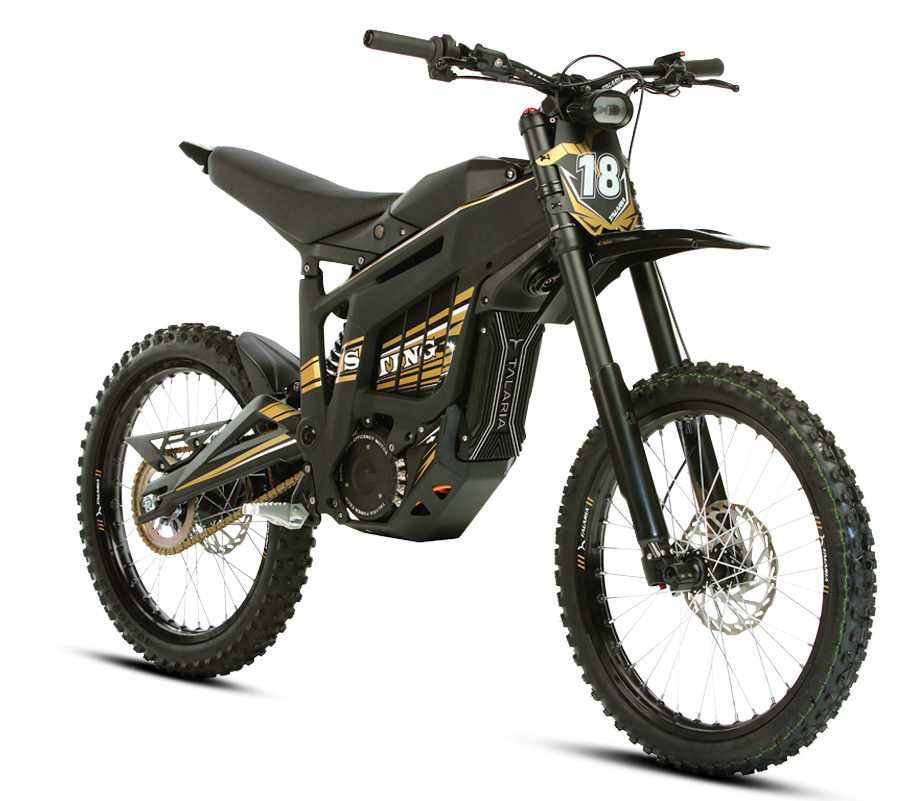 Motor: LPMSM

Battery: 60V 38.4AH

Maximum speed: 70 km/h (44T Sprocket)

System: POWER SYSTEM

Quick charge: Peak Efficiency 92%
SPECIFICATIONS
Motor: LPMSM

Battery: 60V 38.4AH

Controller: FOC

Maximum speed: 70 km/h (44T Sprocket)

POWER SYSTEM

Ratio 8.35 (44T) / 9.18 (48T)
Quick charge: Peak Efficiency 92%

Tires: 19"

Size: 170mm x 140mm x 380mm

Others:

Controller weight - 2 kg
Fill the configuration and submit the form.We will contact you as soon as possible and confirm the delivery date and specify other conditions.
Testimonials
Alta Frank
Electric Bike Rider
The Drill one bike definitely looks neat and its geometry is more tunable than the other bike out there with multiple frame attachment points.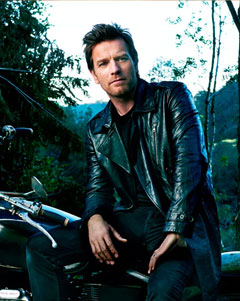 Charlie Kowalski
Professional Racer
Excellent professionals and incredible prices on electric motorcycles. Unbeatable value for money. Light years away from other electric motorcycle brands and stores.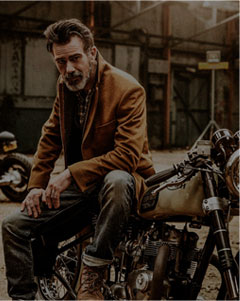 Holmes Hobbies
Bike Racer
The Delfast looks specialized and is perhaps one of the best-looking electric bikes that I've seen on the market. It's not too futuristic, it's not too boxy. Look-wise it's really a ten out of 10 for an electrical bike.
John Martin
Racer
Highly recommended! Awesome for commuting in cities and good offroad climber as well. Drill one has a good range, great maneuverability, and nice adjustable suspension.