Key FEATURES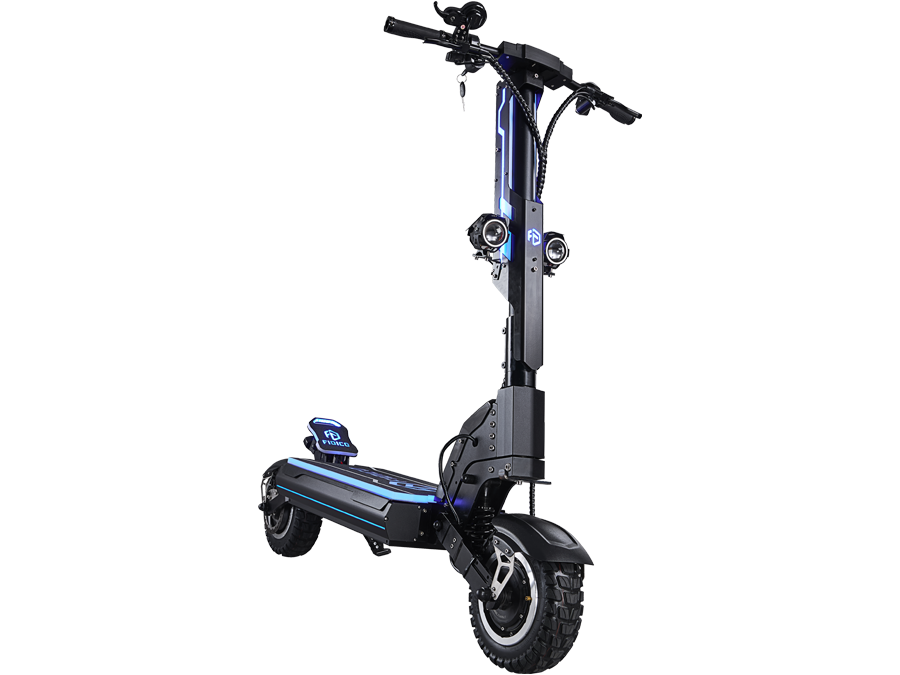 Motor: Square wave dual drive 60A

Battery: 72v60Ah with panasonic battery

Maximum speed: 115km/h

System: 80KM/H with loading 60kg

Quick charge: 13-20hours
SPECIFICATIONS
Black Knight with Acrylic light version 11 inch

Handle:70cm

Body pedal width: :34cm

Controller: Square wave dual drive 50A

Charge current: 2A

Charge time: 13-20hours

Tire size: 11inch (90*65)
Max loading: 300Kg

Unfold size: 146x70x130cm

Fold size: 146x34x61cm

Package size: 149x41x72cm

Net weight: 58-65kg

Gross Weight: 73-79kg

Front light: 2pcs

Rail light: 1pcs with white color
Fill the configuration and submit the form.We will contact you as soon as possible and confirm the delivery date and specify other conditions.
Testimonials
Alta Frank
Electric Bike Rider
The Drill one bike definitely looks neat and its geometry is more tunable than the other bike out there with multiple frame attachment points.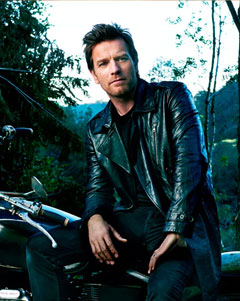 Charlie Kowalski
Professional Racer
Excellent professionals and incredible prices on electric motorcycles. Unbeatable value for money. Light years away from other electric motorcycle brands and stores.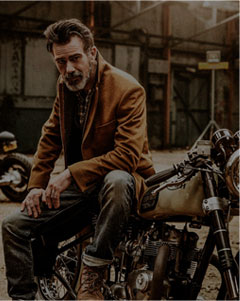 Holmes Hobbies
Bike Racer
The Delfast looks specialized and is perhaps one of the best-looking electric bikes that I've seen on the market. It's not too futuristic, it's not too boxy. Look-wise it's really a ten out of 10 for an electrical bike.
John Martin
Racer
Highly recommended! Awesome for commuting in cities and good offroad climber as well. Drill one has a good range, great maneuverability, and nice adjustable suspension.