E-Bike Repairing Services
Electric bike repair services fix all of your e-bike and e-motor problems, whether it is a serious or small issue. Our qualified and experienced bike mechanics repair Drillone, Talaria, and other types of e-motors. We charge you for e-bike repair on an hourly basis. We offer the most affordable rates for repair in Dubai. You can visit our workshop to drop your bike and go ahead with the bike repair services directly. But we also offer on-call pick-up services for our clients who request it.
Call us now, for a quick fix of your e-bike or e-motor.
Contact Us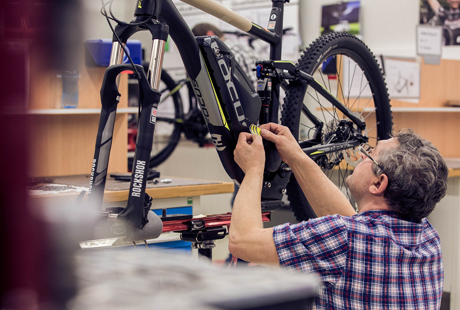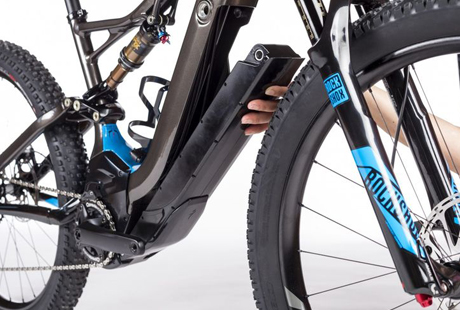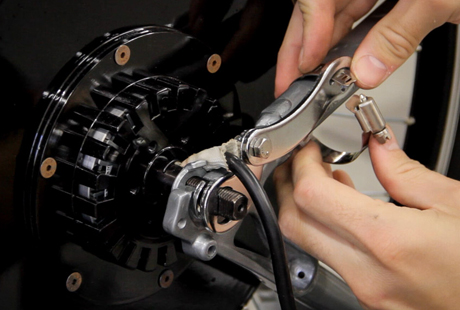 Essentials Kit
Key starter upgrades in a discounted package!
Kit Includes:
31.8mm Direct Mount Riser Stem and MX Bars. Custom built extra thick and robust bars paired with EBMX riser mount stem for more comfort, better control and improved strength.

Long Rear Fender. Option of long or short rear fender for a backup to the stock offering.

Race Spec Engine Guard The stock foot pegs are rather uncomfortable to stand on due to their small surface area and lack aggressive teeth which added together means that your feet are often sliding around while riding.

Pro Taper Grips Upgrade. Premium pillow top pro taper grips provide more comfort and better control. Race Spec Foot peg and Brace Bundle – Replacement pegs that are larger and provide much better grip, paired with support bar to add strength to the peg stays.

Shimano Brake Upgrade Pack. Upgraded metallic compound Shimano H03C pads for longer life and more powerful brakes.

EBMX Rear Steel Sprocket Upgrade. Larger rear sprocket (58T/64T/68T options) to increase rear wheel torque and bike acceleration which helps keep motor temps down with less amps needed to create the required torque.