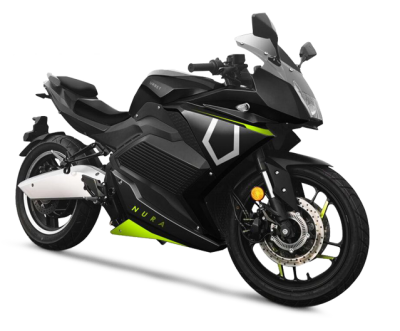 About urbet bikes
URBET is a brand owned by the company SMART ELECTRIC TRANSPORT SL and was born from the need to implement and develop in the field of smart cities in Spain, mobility systems (mainly mopeds) that help improve the quality of life in urban areas. To do this, we offer our customers everything from electric mobility vehicles designed to move efficiently around the city to more focused products on leisure for a younger audience.
For URBET, quality is a maximum and for this reason all our products that we sell have been tested by professionals in the sector in order to obtain optimum efficiency that offers safety, fun and durability to our customers.
Our company is headquartered in Marbella (Malaga), from where we deliver to the rest of Europe. URBET is made up of a team of people who are fully involved every day to improve the performance of our products and customer satisfaction.
ADVANTAGE
DISCOVER WHY AN ELECTRIC MOTORCYCLE
Saving

Forget gasoline. From € 0.30 per 100km.

Clean

No emissions. Reduce your impact on the environment.

Silent

Reduces noise pollution
Easy Recharge

Recharge wherever you want with our removable battery

Maintenance

Goodbye to regular visits to the workshop

Taxes

Benefit from aid for clean vehicles and forget about city restrictions.