INTRODUCING
BHR MOTORCYCLES
The company was created by two brothers passionate about motocross and enduro, both from the field of industry.
The company's objective is simple: to make high-performance, reliable and simple motorcycles at an excellent quality/price ratio. Ultimate performance and complexity are not sought after by BHR because today Japanese brand motorcycles have reached new heights. Therefore, most riders do not use these "ultimate performance" motorcycles which are primarily designed for seasoned competitors. In addition, their purchase and repair prices are out of the reach of the majority of users.
GUARANTEED SENSATIONS
Let yourself be seduced by our motorcycles benefiting from a modern design and state-of-the-art technical developments. You will love their agility and performance.
Find reliable and recognized engines as well as chassis approved by many competitors for unfailing stability and sensations.

UNBEATABLE QUALITY / PRICE RATIO
To achieve this quality / price ratio, BHR therefore calls for all its engines (except 2-stroke), the giant ZONGSHEN for the massively robotized and automated factory motorization, and in particular the NC engine range, which has an excellent quality ratio. / price, low maintenance cost and rock-solid reliability. These engines are not the most powerful on the market because simplicity is chosen to be able to equip many motorcycles, whether Off road or On road, which allows to multiply the uses and therefore to produce many more engines and therefore to reduce strongly the fixed manufacturing costs.
A SERIOUS AND PROMISING GROUP
We keep the excellent chassis base and work to produce high-performance and homologated motorcycles whether in Asia or the West, while maintaining very competitive prices considering the quality and performance.
Testimonials
Alta Frank
Electric Bike Rider
The Drill one bike definitely looks neat and its geometry is more tunable than the other bike out there with multiple frame attachment points.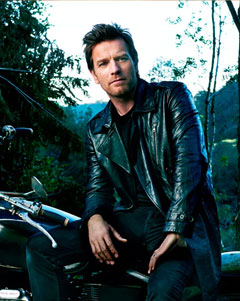 Charlie Kowalski
Professional Racer
Excellent professionals and incredible prices on electric motorcycles. Unbeatable value for money. Light years away from other electric motorcycle brands and stores.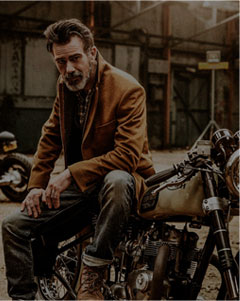 Holmes Hobbies
Bike Racer
The Delfast looks specialized and is perhaps one of the best-looking electric bikes that I've seen on the market. It's not too futuristic, it's not too boxy. Look-wise it's really a ten out of 10 for an electrical bike.
John Martin
Racer
Highly recommended! Awesome for commuting in cities and good offroad climber as well. Drill one has a good range, great maneuverability, and nice adjustable suspension.