SLACK is the premium electric mobility that provides a variety of new pleasures through high-quality electric mobility.
The Real Beyond
SLACK is the premium electric mobility brand that providing new pleasures through high-quality electric mobility. We will accept nothing but the meaningful design, highest performance available and the best build quality possible.
We always develop, test and fix again and again to release brand new electric mobility. You will see and feel our vision through "SLACK CORE" in march 2022.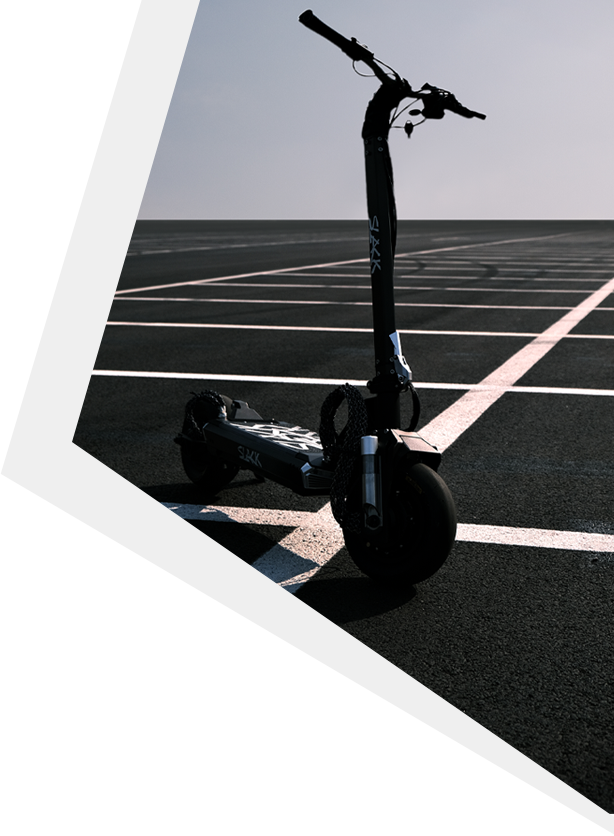 New Urban Mobility
NUMO, a premium electric mobility company in Korea that sets the standard for a new E-Scooter Founded by engineers and designers with long experience in semiconductor research centers, design centers, and engineering companies of large domestic companies , NUMO develops and manufactures premium smart mobility platforms. . We've been collaborating with companies led by experienced engineers and innovators over the years to achieve the highest levels of design, performance and durability . We aim to lead the culture of electric mobility not only in Korea but also around the world by nurturing the culture of electric mobility through an active approach to safety .
High-performance
SLACK CORE is best racing electric scooter for track/circuit. It is up to 90mph. All about design, structure, geometry and materials all focus on this outstanding performance. Each part of CORE is designed with performance and geometry in mind.
Slack Core
Eye-catching Design Class.
The truss shape of the aluminum forged parts and the original metallic color of titanium are the design language of the SLACK brand, showing the robustness of the CORE model and exuding a unique aura. Meet the CORE model now.
Materials
The CORE's materials and structure is selected with durability in mind. It is made up titanium parts, liquid forging aluminum blocks and forged aluminum blocks with excellent durability and corrosion resistance.
Suspension
Front : PSS (Parallel Sustained Suspension) System
- Suspension Geomtry Design
- straight line stability at high speed
- Improved Steering and Cornering
Multi-function Handlebar Stem
Multi-function handlebar stem integrates volt guage, driving mode selector, and key hole. It simplifies stem and handle bar.
Easy Maintanance
Separate and combine wires through the main connector.
Motor cable with installed connector for easy connect and disconnect.
Split Wheel Rims.
Cooling System
Front body and rear body is shaped heat sink for cooling. It cools down battery and controller. Front controller is placed at front block, Rear controller is placed at Rear block. Increased thermal efficiency by shortening unnecessary rear motor cable.
SPECIFICATIONS
Motor:

Dual, High Torque and RPM Motor

Battery:

Samsung 21700 40T 20S9P (72V 36ah)

Controller:

Front and Rear

Maximum speed:

Up to 90mph

System:

PSS System

Brake:

Hydrualic 4p Brakes
Swingarm:

Forged Aluminum

Suspension

Parallel Sustained Suspension

Tires:

Ladder Frame, Pole : Titanium

Size:

1182 mm x 1058 mm

Others:

Caster Angle: 15º

Fill the configuration and submit the form.We will contact you as soon as possible and confirm the delivery date and specify other conditions.
Testimonials
Alta Frank
Electric Bike Rider
The Drill one bike definitely looks neat and its geometry is more tunable than the other bike out there with multiple frame attachment points.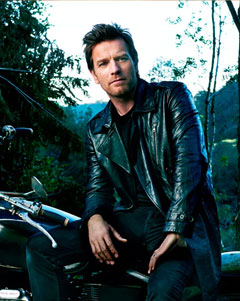 Charlie Kowalski
Professional Racer
Excellent professionals and incredible prices on electric motorcycles. Unbeatable value for money. Light years away from other electric motorcycle brands and stores.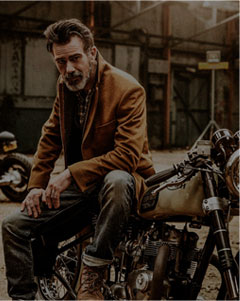 Holmes Hobbies
Bike Racer
The Delfast looks specialized and is perhaps one of the best-looking electric bikes that I've seen on the market. It's not too futuristic, it's not too boxy. Look-wise it's really a ten out of 10 for an electrical bike.
John Martin
Racer
Highly recommended! Awesome for commuting in cities and good offroad climber as well. Drill one has a good range, great maneuverability, and nice adjustable suspension.